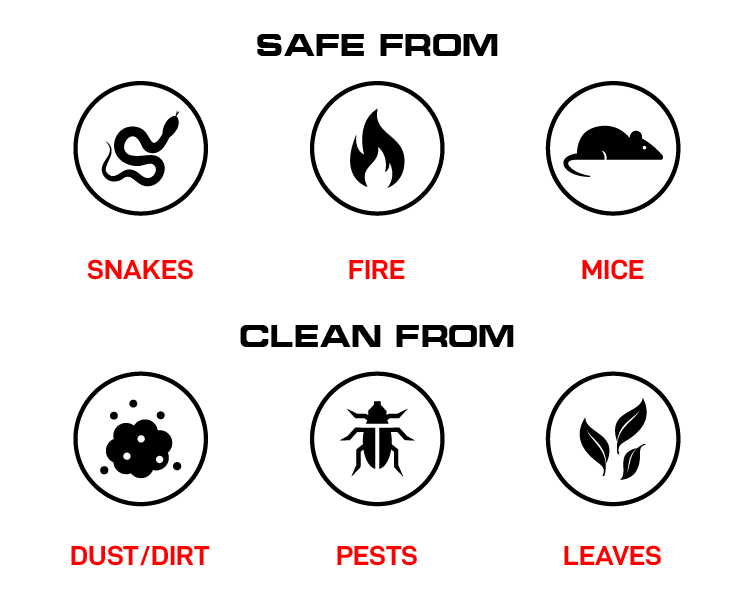 How to Seal Your Garage Door?
Our Durable Brush & Rubber Seals are the Answer!
Are you sure your garage doors, roller doors, sectional and panel lift doors are safe, sealed and secure? 
Safe from ember attack, snakes and mice.
Clean from dust, dirt, pests & leaves.
Trade Enquiries Welcome
What Our Customers Say!
5

"It's all installed and working a treat! The icy Canberra winds have stopped and the garage is certainly warmer. And it's made the house warmer too! Rodney was an absolute pleasure to deal with and went above and beyond to help us get the right system for our door. Cannot recommend SYG enough.

James R, Canberra

5

3 Weeks after cleaning my garage, it is still immaculate - Saves me sooooo much time!

Richard M

5

I spend hours cleaning my bike and it always jarred that when I was finished, I parked it in a dirty garage. SYG changed that.

Geoff B

5

With the kids, we are always looking for more play space. The SYG seals have meant that the garage has become a usable extension of the house for them to play in since it is always clean now. 

Carmen C

5

Since we tend to use the garage as a front door, having a clean garage floor now, means that  there is no dust being dragged into the house. It helps me keep the house clean -and B is happy with his clean garage as well.

Victoria F

5

I'm admittedly OCD and I hated not having a clean garage. I tried rubber strips and all sorts of things but it was a nightmare - they always fell off or didn't seal properly. SYG is absolute legend stuff! Wish I'd had it 10 years ago - would've save me a lot of angst! 

Gideon W
Sectional Roller Door Seals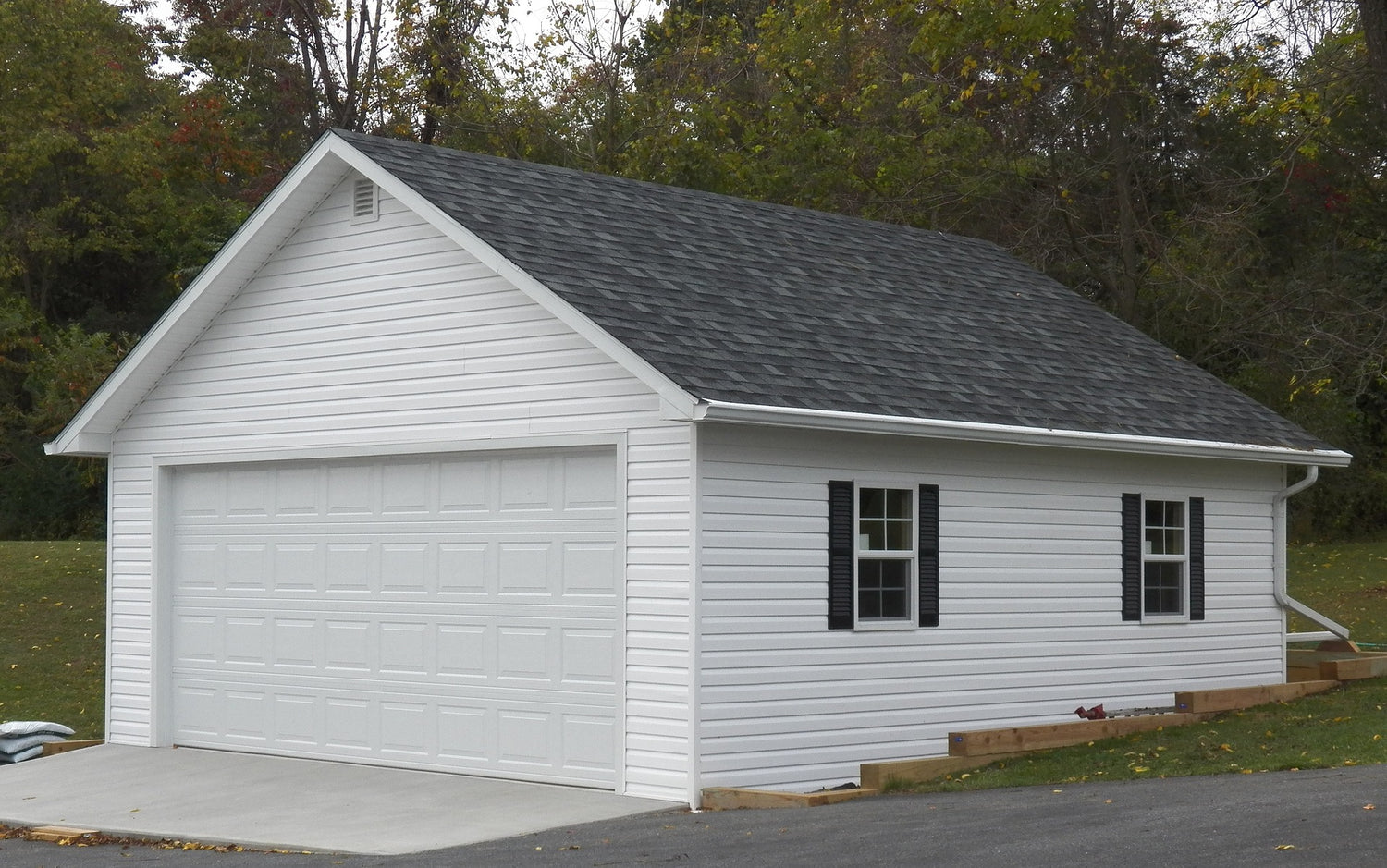 Seal Your Garage Kits to Protect Your Property
Free Shipping to ACT, NSW, QLD, SA, TAS & VIC
Seal Your Garage offers a range of effective solutions to protect your garage and enhance your property.
From Brush Seal Kits to Top & Side Seals and Installations in NSW, Seal Your Garage offers a comprehensive range of products and services - all designed to keep your home safe and secure.
Our garage roller door seals are custom made for sectional and roller garage doors and are available for both single and double garage doors.
Our garage roller door seals prevent damage from ember attacks, dust, dirt and pests.
Our stick-on garage door seals are an easy DIY solution. Precision made and custom-designed for Australian conditions.
Take advantage of our free standard shipping or upgrade to our flat rate Premium Express Shipping for urgent orders.
Amelia and Emma discuss our new fixing method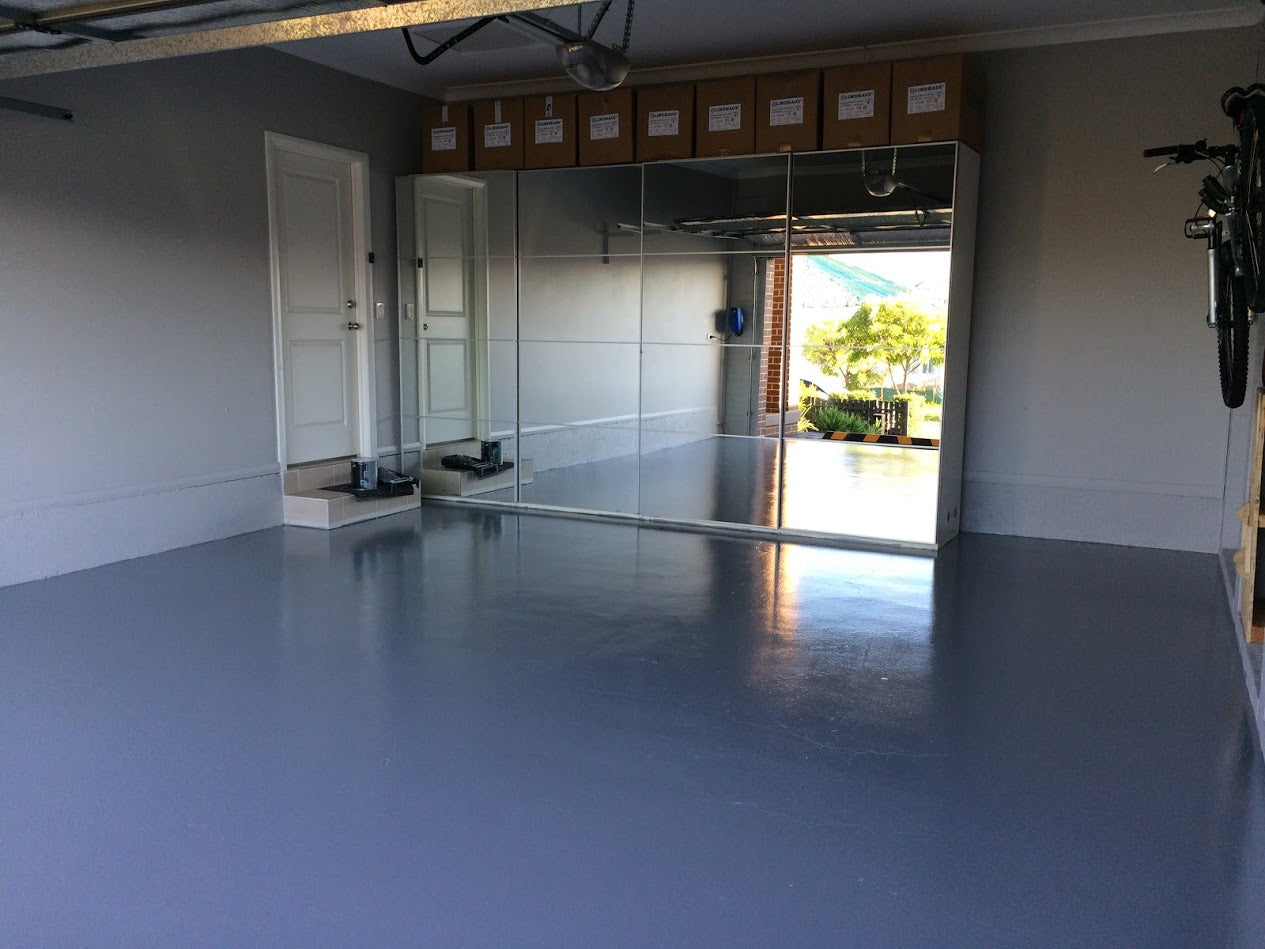 Why does SYG offer such a limited range?
We only offer the most extreme performance brush and rubber seals on the planet.
All of our garage roller door seals are constructed from densely packed, 25 or 50mm UV stabilised, HAHL PA6 rated, flame-retardant filament and commercial grade, 80mm rubber in the finest aluminium carriers. We have different sizes, not different grades. You cannot purchase better brush or rubber seals for your garage - because they simply don't exist!
Our best selling products include Brush Seal Kits, Top & Side Seal Kits and Garage Door Weather Seals. Whatever style of garage door you own and the area you need to seal, you'll be sure to find the perfect product.
Read More